YouR Personal DesigN team
Services Provided
Here at 40 form, we strive to produce the best engineering support and increase your project productivity with the following services: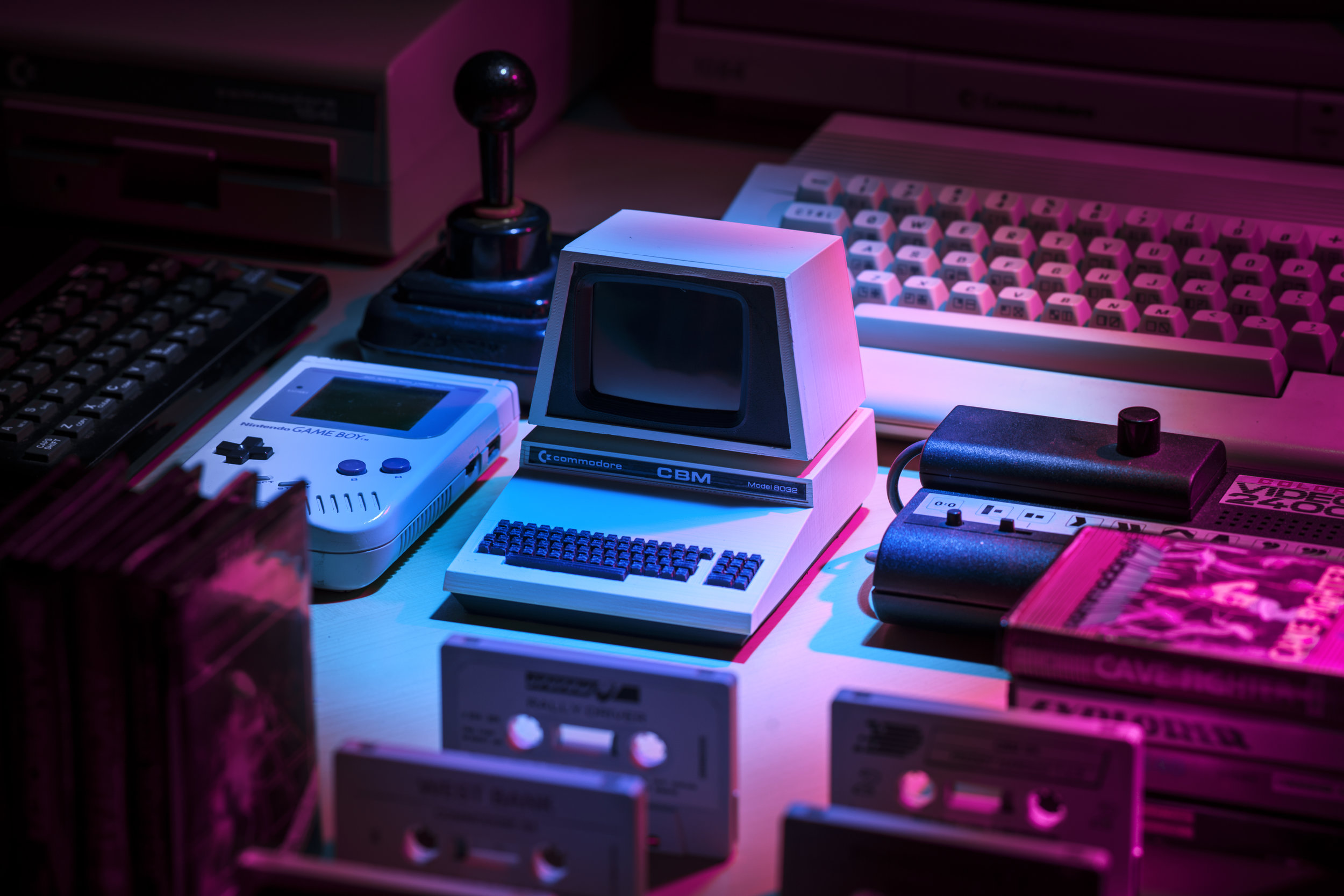 welcome to the future of design
40 Form is a hub for creative companies and individuals looking to connect their ideas to a team of design engineers that think and communicate like them. By accelerating your development and production phases with our modernized processes, we have opened a new gateway to manufacturing. We provide you with better accessibility to design and manufacturing resources wherever you are and ensure your ideas remain secure throughout the process. We believe that engineering design is more than just function over form. Our design process integrates emotional connections between brands, companies and personalities by using a holistic approach that blends engineering performance with your marketing strategy. Your engineering designs can finally parallel your marketing strategy with 40 Form.
#STARTFORMING
Realtime Collaboration
Quick and convenient communication delivers design on demand
Intricate Detailing
Professional and Meticulous Documentation for Reliable Manufacturing Anywhere you go.
Reverse Engineering
Get design enhancements to optimize products already in the market
Design Optimization
Enhance your design process with complementary generative design techniques
aDding new dimensions
Our goal is to inspire the way the world thinks about manufacturing with new ways to streamline communication and standardizing design optimization in the production process. We are not like traditional engineering design companies. Our comprehensive approach in the way we think about your project ensures we meet your core mission. We work as an extension of your team and look to increase your project's efficiency, value and profitability together. 40 Form is here to serve YOUR PURPOSE.

-Lauro Joel Zavala

Co-Founder & Chief Design Engineer